As experienced full-service and general contractors, we offer general construction and animal care facility projects under the design & build option or design, bid and build option.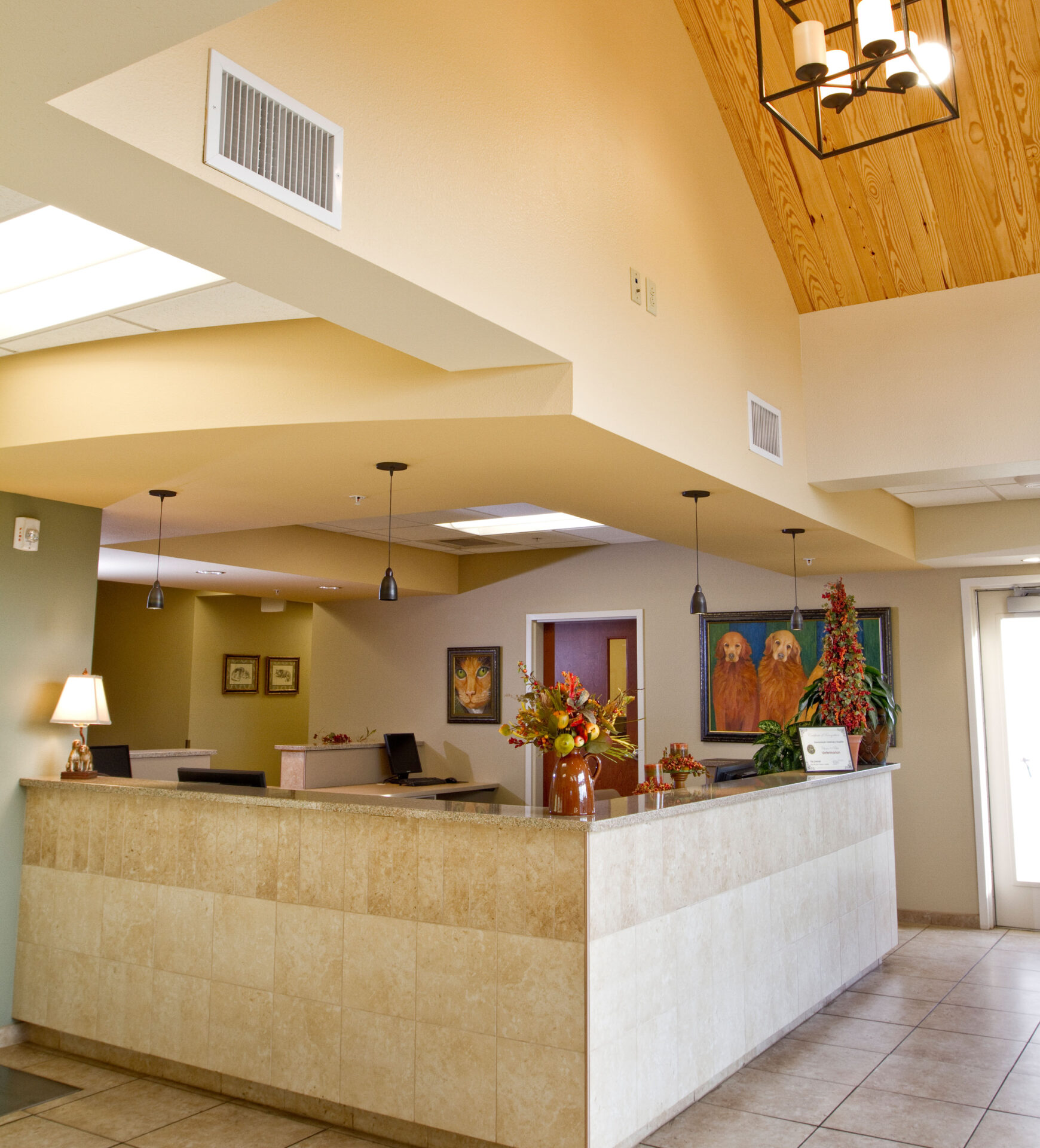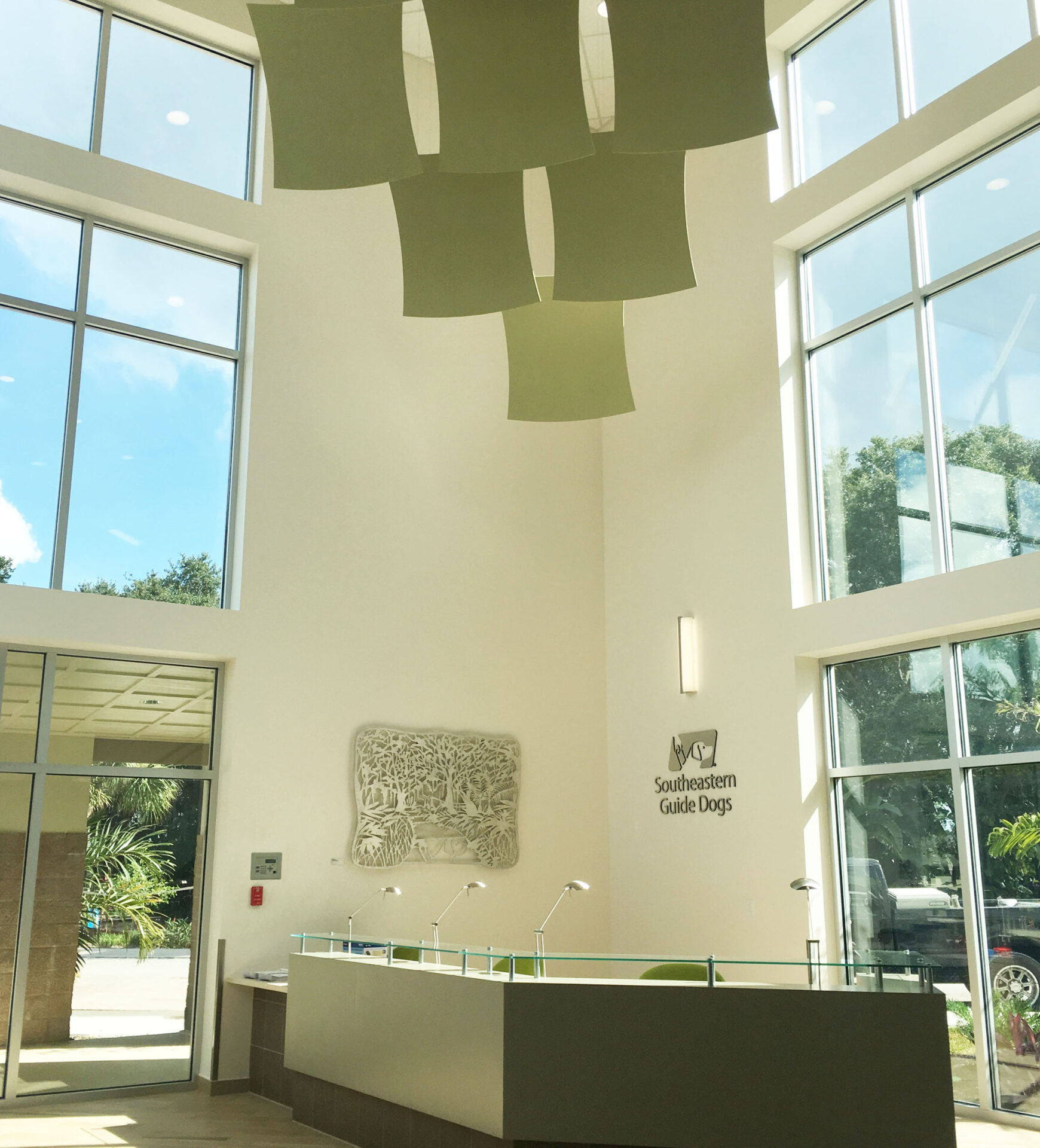 Using our in-house animal care specialist design and construction professionals, CMP offers clients a true turnkey design and construction solution. This assures clients that both the design and the construction will be delivered at the industry's highest standard. Facility size and budget are finalized early in the process, minimizing any client risk in these areas.
Design build delivery provides clients a firm construction cost very early in the design process, prior to costly engineering and permit document completion. CMP can do this because of their familiarity with the building type, having constructed over 85.
Our history of delivery in budget is evidenced by an average deviation of 3% between initial project budget and delivered price. The peace of mind clients receive from certainty their project will be in budget and on time, of the highest industry quality, is beyond measure.
CMP can deliver projects by competitive bid. Clients receive the same staff expertise, experience and attention to detail. The caveat to clients is that construction price will not be known until all design and engineering documents are complete and paid for, a significant sum. Also, if bids exceed the budget clients must either seek additional (often unavailable) funding or cheapen the building by eliminating things or selecting lesser quality systems or fixtures.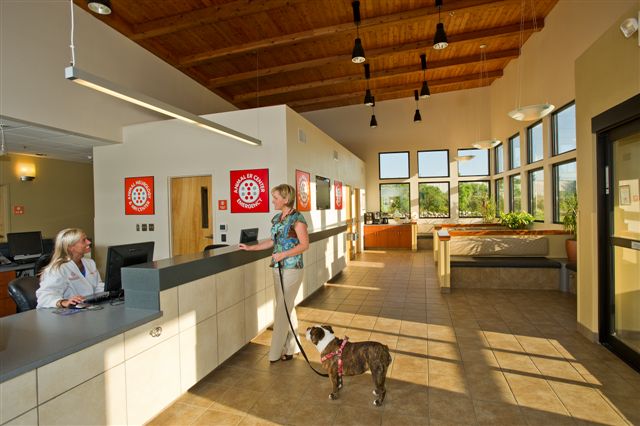 We only employ skilled tradesmen and subcontractors. The subcontractor service providers perform concrete work, carpentry, erect metal buildings, place metal standing seam roofs, and work on all other trades required to complete a project.
At CMP, Inc., for over 23 years, we have dedicated ourselves to building the highest-quality projects that serve the animal care world. To date, 12 of our veterinary facilities have been awarded national Veterinary Hospital Design Awards.