For more than 20 years CMP has been the premier builder of animal care facilities nationwide. Exclusively constructing animal care specific buildings, CMP brings experience and expertise in this highly specialized field. With more than 85 animal related facilities in 18 states, CMP has the extensive knowledge of specialty construction and engineering systems to execute even the most complex animal specific designs.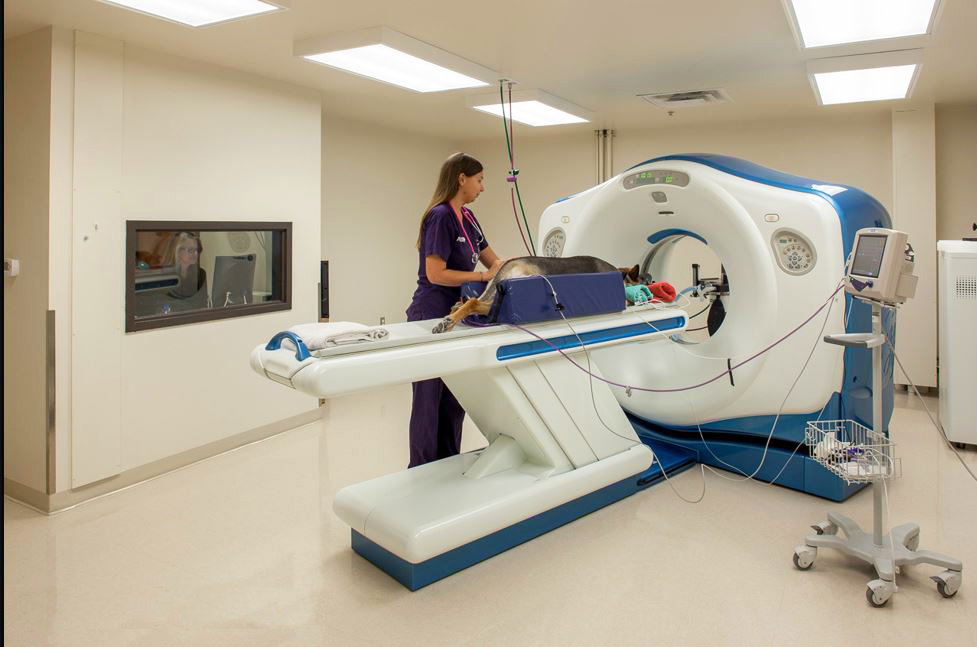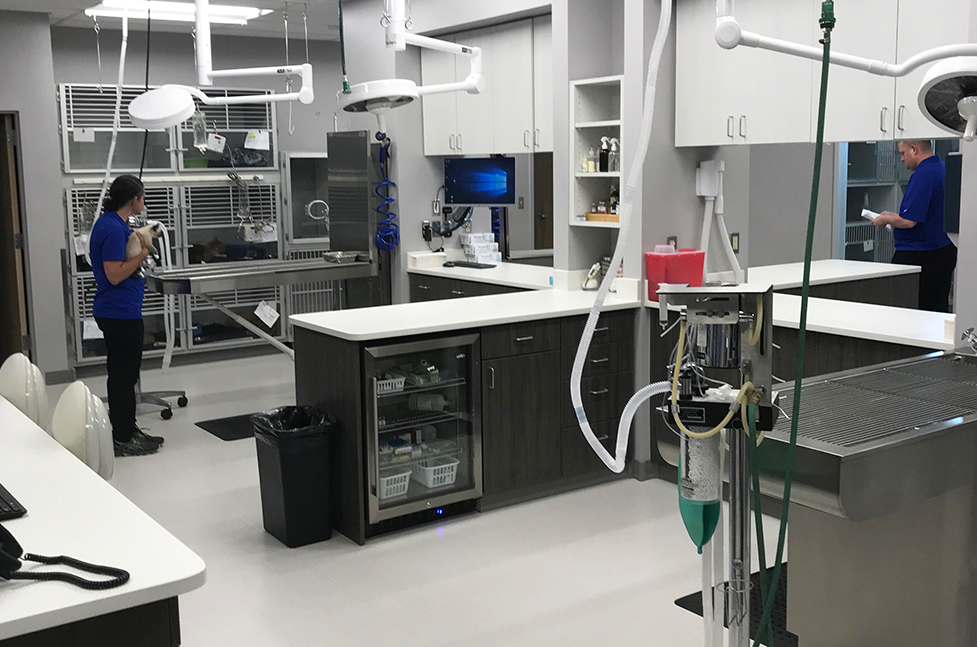 Our attention to detail is evidenced through our full-time, onsite superintendent, every day, all day. They manage the multiple trades onsite each day, coordinating the concert of trades and focusing on the details of each.
Communication is a hallmark of CMP projects. Clients are kept informed of progress and are advised in advance when input will be required. There is rarely a surprise on a CMP project and clients can go about their daily business confident their best interests are being met.
Collaboration is the word that sums up our philosophy. We want to hear your ideas and wishes. We want your design team creativity. CMP will meld those into a facility meeting, and usually exceeding, everyone's expectations.