Constructing
Animal Care Facilities
CMP is the premier builder of animal care facilities nationwide. Exclusively constructing animal care facilities since 1997, CMP brings successful experience in veterinary hospitals, animal shelters, boarding, veterinary university and specialized facilities for guide dog breeding, training and placement.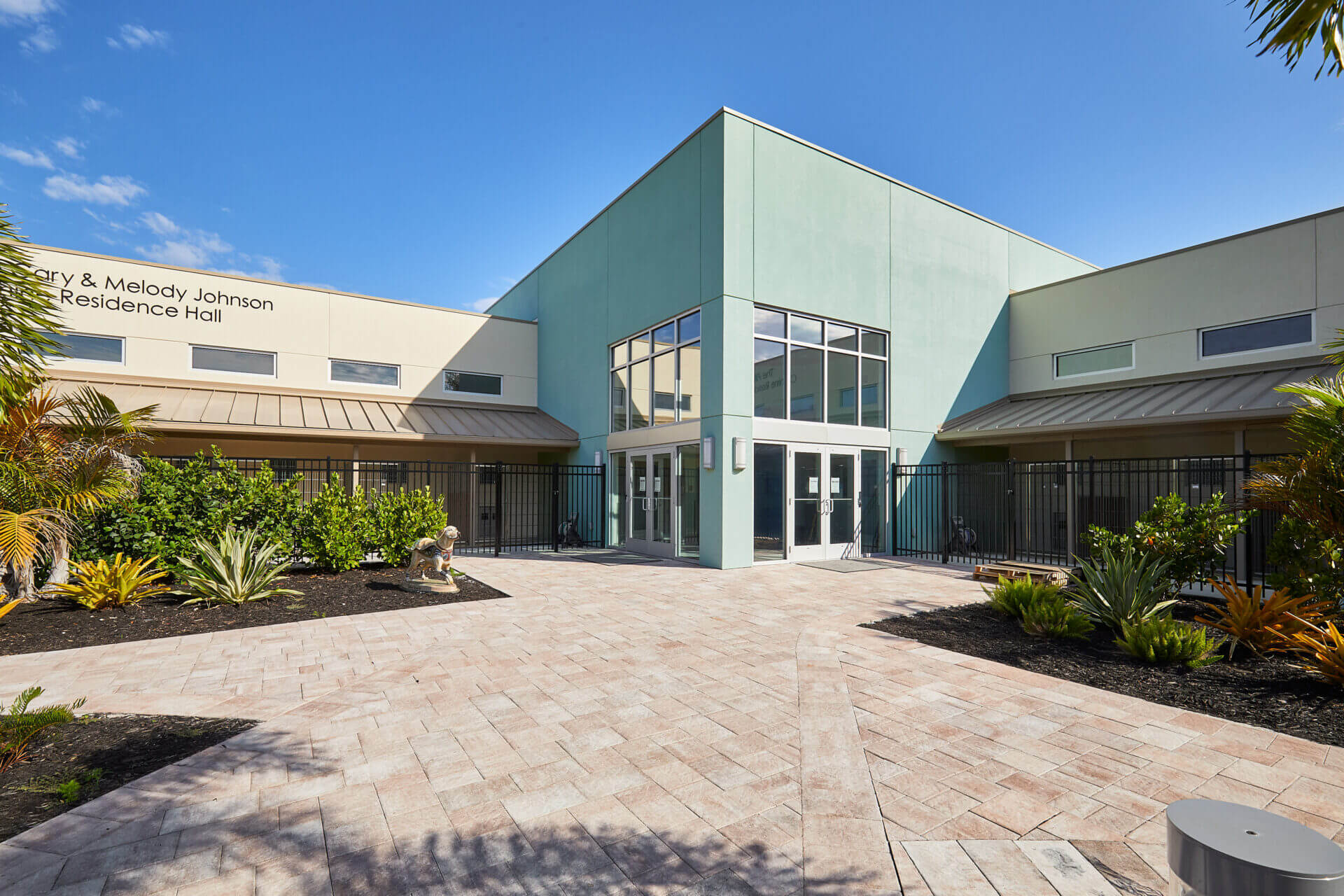 CMP is a licensed general contractor excelling at delivering projects within budget and on time. We don't miss critical milestones and we don't have a history of excessive change orders. Our projects include freestanding new buildings, renovations, adaptive reuse and leaseholds.
CMP has successfully completed virtually every type of animal facility - general practice veterinary, emergency/critical care, specialist/referral, equine, mixed practice, boarding, university, shelter, animal control and guide dogs.
We are committed to quality and excellence.